The Extinction Chronicles
MORTON OBRIEN MAY 30, 2023 LEAVE A COMMENTTweet on TwitterShare on FacebookGoogle+Pinterest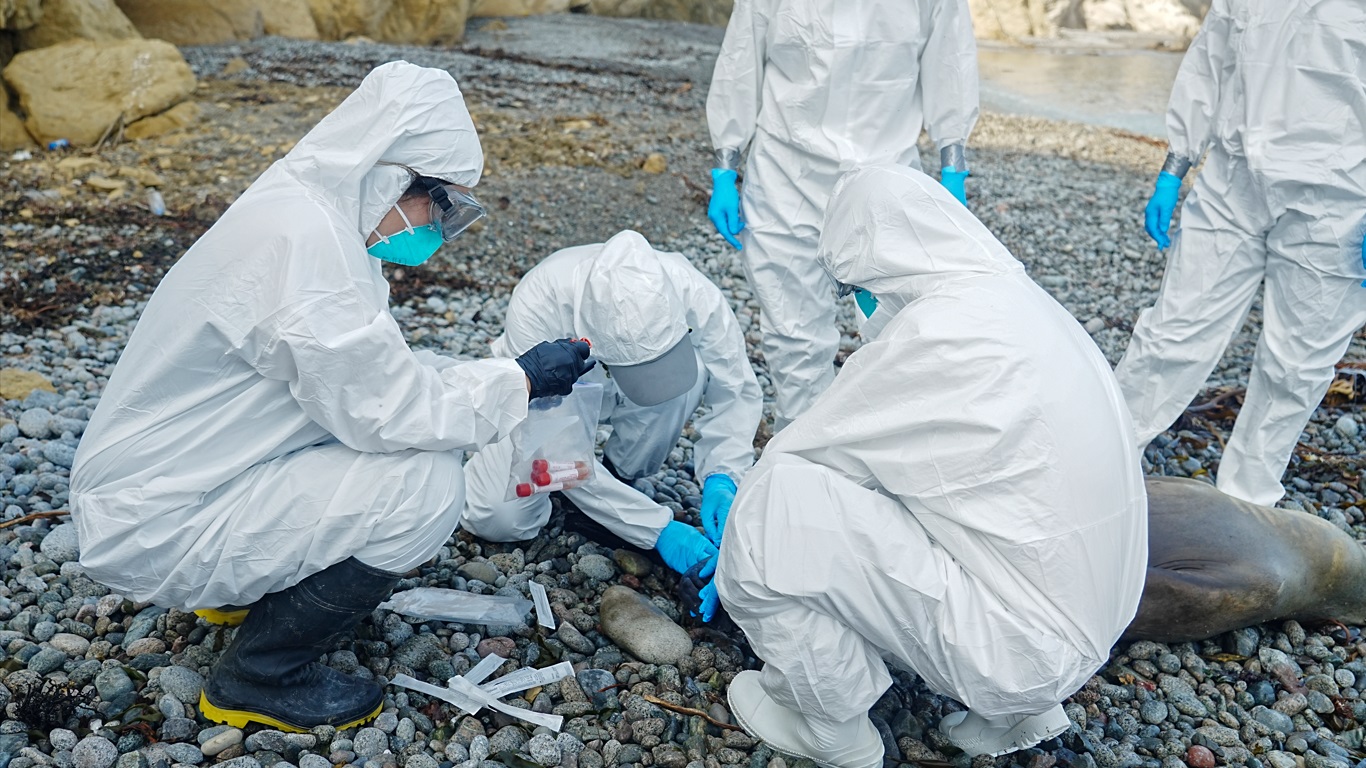 The world is now facing the worst bird flu outbreak in history, with more than 140 million domestic birds killed since October 2021. In the UK alone, over 4 million farmed birds have been destroyed and around 50,000 wild birds have died.
The true number of wild bird deaths is likely to be much higher, as many die at sea on an island with a vast range of seabirds such as England and their carcasses are never found.
There are fears that the UK's world-famous sea lion population could be irretrievably reduced. Since 1986, local populations of breeding seabirds have declined by nearly a quarter, and they are already under tremendous pressure from overfishing, habitat loss and climate change.
Birds are not the only…
View original post 767 more words