It may sound complicated, but really, it's simple—if you add carbon emissions to seawater, the ocean turns more acidic. Ocean acidification is happening. We can't sit back and watch politics harm our coastal communities.
Recently, Scott Pruitt—the nominee for the head of the EPA (Environmental Protection Agency) was asked directly by Senators about ocean acidification, he wasn't even willing to admit that ocean acidification is happening.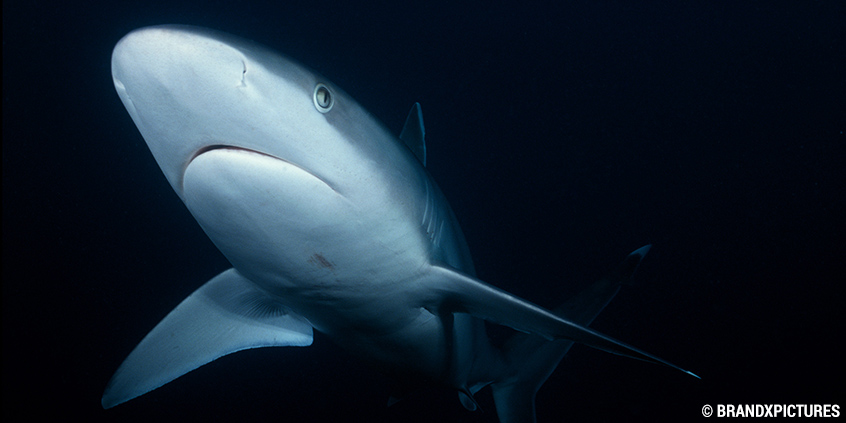 OCEAN ACIDIFICATION IS HAPPENING.
We gave Scott Pruitt a chance, we listened to what he had to say at his confirmation hearings and his answers on ocean acidification are a total deal-breaker. Ocean acidification is happening. Shellfish growers in the Pacific Northwest nearly went bankrupt as a result. Lobstermen in Maine are concerned enough about acidification that they have traveled to Washington, D.C. to urge Congress to support important research that will tell them how lobster might be impacted.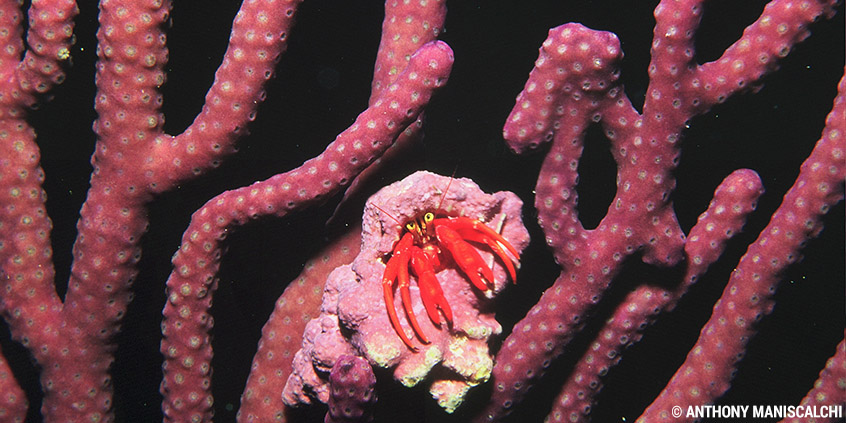 AMERICA'S CLEAN WATER AND AIR THAT SUSTAIN US CREATE A SHINING EXAMPLE FOR MUCH OF THE WORLD, AND THE EPA IS THEIR DEFENDER.
Pruitt demonstrates no understanding of the present reality of ocean acidification and the urgent risk it poses to American marine life, fishermen and the communities that depend on them. Americans must protect our water and air from further pollution while we work collaboratively towards win-win solutions to challenges like ocean acidification. Because Pruitt ignores the established science about our ocean, he is the wrong choice to lead the EPA.
For the ocean,
Sarah Cooley, PhD
Director, Ocean Acidification
Ocean Conservancy