By TWC News Web Staff
Thursday, February 23, 2017 at 05:55 PM EST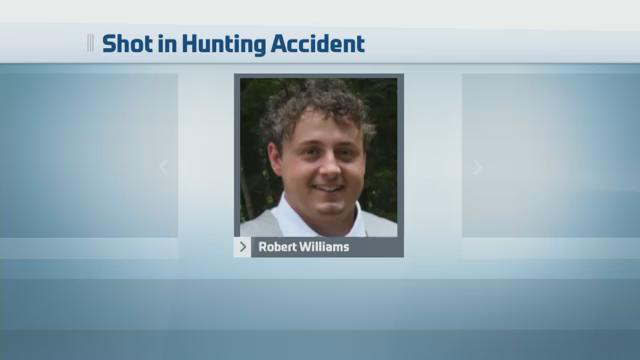 SWEDEN, N.Y. — A fundraising page has been set up for the man seriously injured in a hunting accident in the Town of Sweden earlier this week.
Monroe County Sheriff's investigators say Brett Blackburn was hunting coyotes with his son in a field off South Lake Road in Sweden when he accidentally shot Robert Williams.
Blackburn told investigators it was dark and he mistook Williams for an animal, firing his rifle once and hitting the Byron man in the abdomen.
Williams remains in guarded condition at Strong Memorial Hospital.
The GoFundMe page, started by Williams' sister, says most people can recognize him by his "big heart, infectious laugh and relaxed demeanor."
She says she wants to help her brother, who has a wife and 2-month-old baby, with the now-mounting hospital expenses.
Brett Blackburn was arrested and arraigned on second-degree assault charges for the shooting. He has since posted bail.