https://www.modernghana.com/news/817234/brigitte-bardot-says-trump-unfit-after-permitting-elephan.html
AFP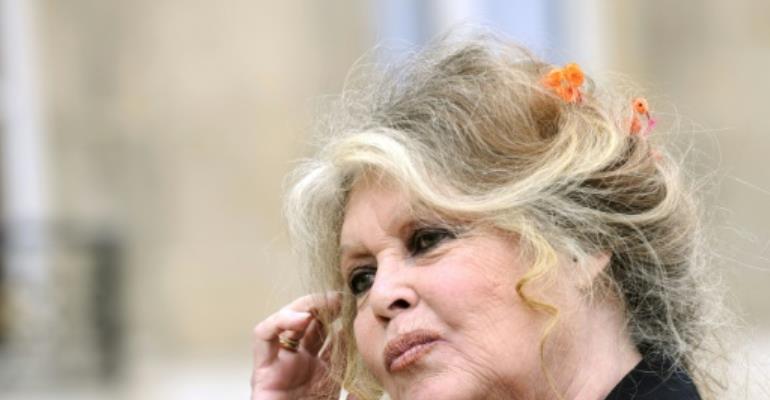 French screen legend and animal rights activist Brigitte Bardot on Friday slammed US President Donald Trump as "unfit for office" after his administration's "shameful actions" in authorizing the import of Zimbabwean elephant hunting trophies.
The move Thursday reverses a prohibition imposed under former president Barack Obama, permitting the import of "sport-hunted trophies from elephants hunted in Zimbabwe" between January 21, 2016 and December 31, 2018. Zambia will also be covered under the revised rule.
"No despot in the world can take responsibility for killing off an age-old species that is part of the world heritage of humanity," Bardot said in a letter to Trump, released through Fondation Brigitte Bardot.
The move is "a cruel decision backed by Zimbabwe's crazy dictator and it confirms the sick and deadly power you assert over the entire plant and animal kingdom."
"Your shameful actions confirm the rumors that you are unfit for office," the 83-year-old added.
According to the Great Elephant Census project, African savannah elephant populations fell by 30 percent between 2007 and 2014, while Zimbabwe saw a drop of six percent.