The Extinction Chronicles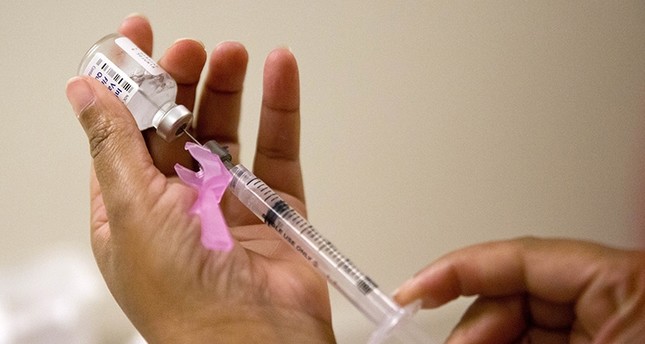 AP Photo
A flu mutation with the potential to become the deadliest pandemic in history could arise any day, with few options left to humans to stop it, chair of the U.S.-based Global Health Council warned this week.
"The big one is coming: a global virus pandemic that could kill 33 million victims in its first 200 days," Dr. Jonathan Quick wrote Tuesday. "Within the ensuing two years, more than 300 million people could perish worldwide."
The mutated flu strand would likely arise from a cross between avian flu and another animal's flu, which would make it more powerful, with a potential to wipe out a large portion of the globe. Quick compared this to the Spanish flu, which killed 100 million people in 1918.
"At the extreme, with a disrupted supply of food and medicines and without enough survivors to run…
View original post 112 more words