The Extinction Chronicles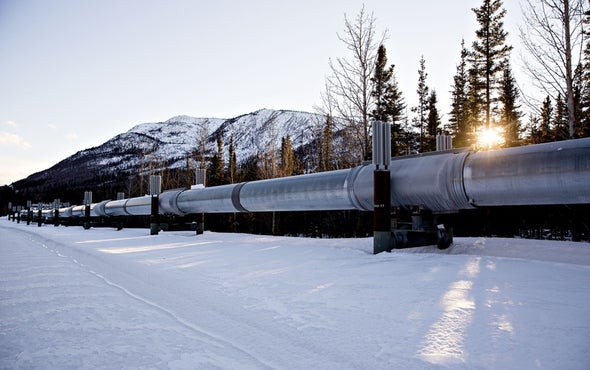 Alaska's appetite for oil is as ubiquitous as the state's proliferating examples of a changing climate.
The Arctic is melting faster than anywhere else in the world. Permafrost is thawing and releasing carbon into the atmosphere. Warmer air and ocean water have diminished sea ice. Native villages along the coast are moving inland to flee rising seas.
But climate change is a political issue. Although Alaskans may not dispute the science, they do disagree about what to do about it. After all, oil and gas makes up the vast majority of the state's revenue. After the price of oil plummeted in recent years, oil drillers slowed production, crippling the state's…
View original post 1,559 more words