The Extinction Chronicles
Stars Bradley Cooper, Jude Law, Patti Smith, Ethan Hawke and Juliette Binoche signed the open letter.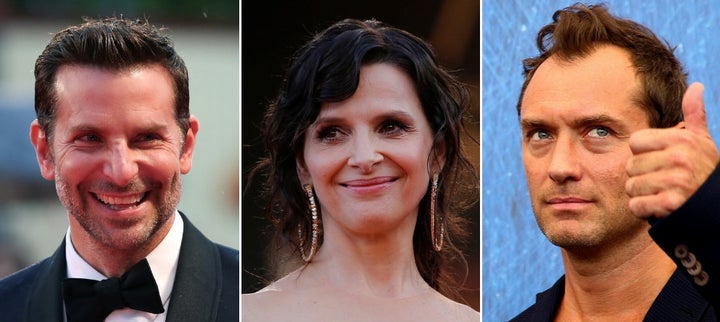 Two hundred actors, musicians, artists and scientists have banded together to issue a fervent plea to world leaders to act "firmly and immediately" to address climate change.
Without prompt and courageous political action, the famous group warned in an open letter published Monday in the French daily Le Monde, "global catastrophe" will be imminent.
View original post 157 more words