Committee to Abolish Sport Hunting Blog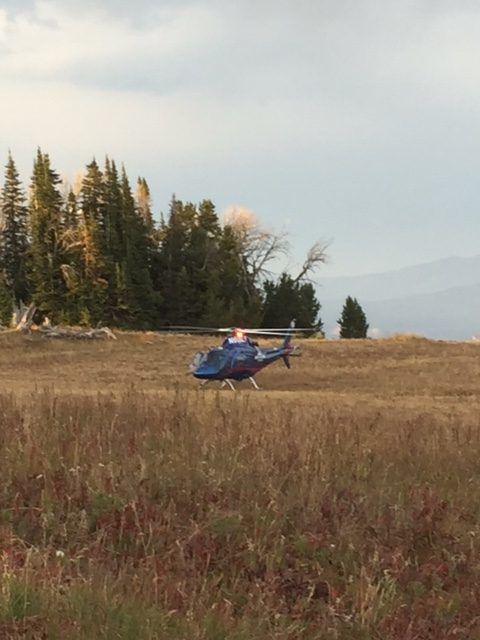 A bow hunter was impaled in the leg by an arrow in an accident south of Big Sky on Thursday afternoon.
According to the Gallatin County Sheriff's Office, at about 4 p.m. Thursday, dispatch received a report of an injured bow hunter on Buck Ridge.
The 61-year-old Indiana man had fallen down a steep hill while hunting. During the fall, one of his arrows came loose from his quiver, impaling him in the upper right thigh.
The arrow was removed and one of his hunting partners applied a compression bandage.
Gallatin County Sheriff's deputies and volunteers from search and rescue in Big Sky responded to the area, which was on the Buck Ridge trail…
View original post 50 more words