Committee to Abolish Sport Hunting Blog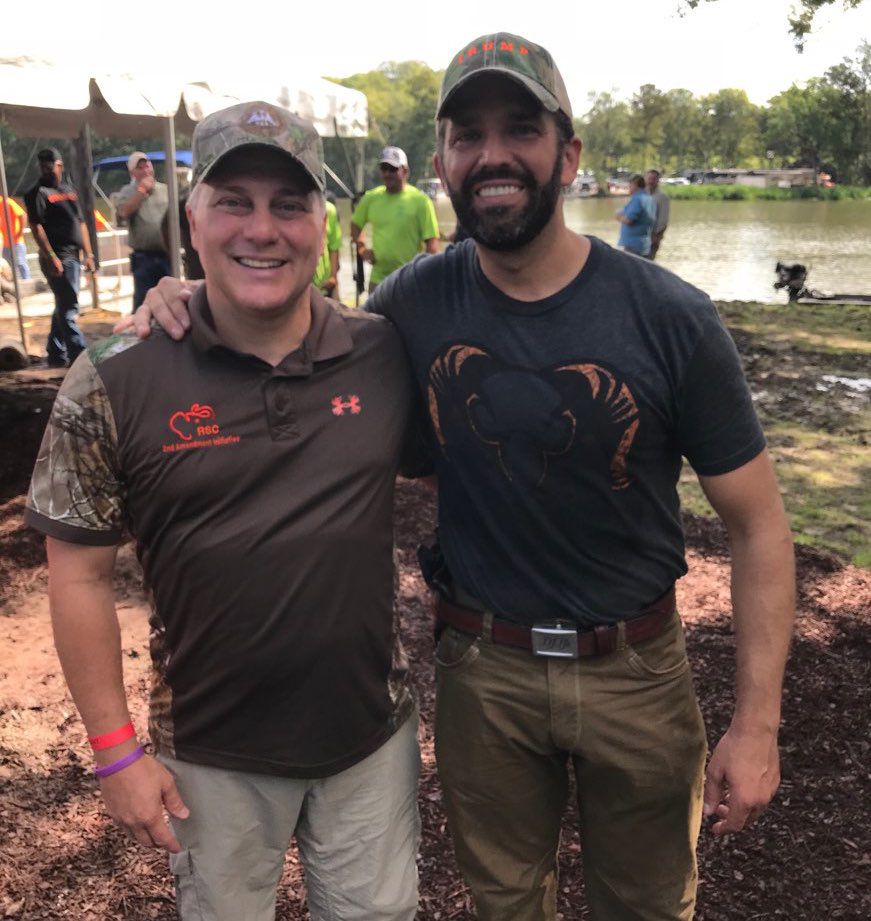 Donald Trump Jr. spent time in Broussard this weekend doing one of the most Louisiana things possible: alligator hunting.
The president's son attended a hunt to support Louisiana Attorney General Jeff Landry, according to social media posts from attendees and Trump's girlfriend Kimberly Guilfoyle. Landry hosts an annual gator-hunting fundraiser with a price tag of $5,000 per hunter, according to the event website.
"This is not your typical Reagan Day rubber chicken dinner so this is a fun one," Trump said in a video shared on Facebook by another attendee. "I'm excited to come back down here again and I have a lot of friends…
View original post 348 more words