Committee to Abolish Sport Hunting Blog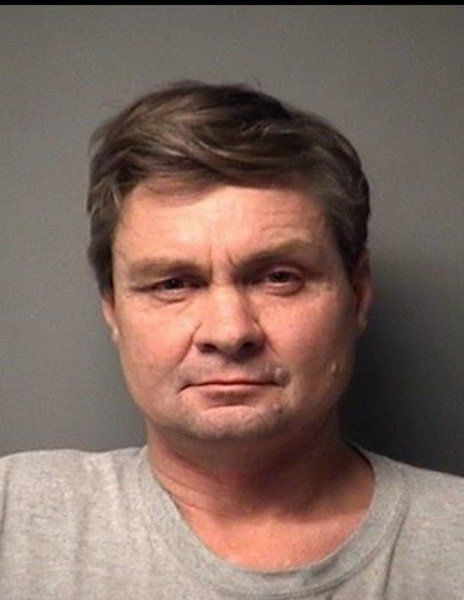 TRAVERSE CITY — A hunter accused of shooting and killing a man during deer season stayed mostly silent while a judge formally announced charges that could send him to prison.
David Michael Barber stood next to his attorney, Daniel Hartman, for an 86th District Court arraignment hearing. Judge Thomas Phillips read off the counts he faces, including a 15-year involuntary manslaughter felony charge, felony firearm and careless discharge of a firearm causing injury or death.
A Michigan Department of Natural Resources investigation determined Barber, on…
View original post 397 more words