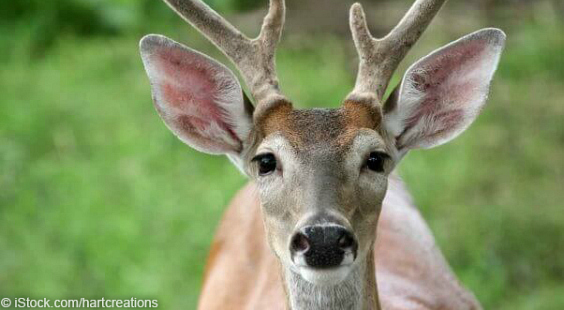 Deer in a residential community in Yantis, Texas, are being netted and killed in a misguided attempt to reduce their population. Every minute spent trapped is a terrifying eternity for these easily frightened prey animals, who can badly injure themselves in frantic attempts to get free. Families of deer are torn apart, leaving young and weak animals vulnerable to starvation and dehydration. Your voice is needed now.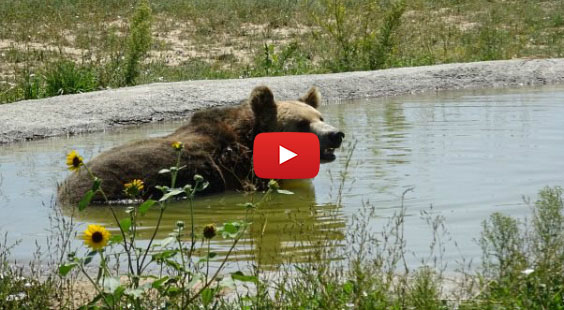 After enduring a decade of deprivation and frustration, Ben and Bogey are now free to play and explore the lush environment around them. See video footage of the bears at The Wild Animal Sanctuary in Colorado, where they're currently hibernating (wait until you see them playing and swimming!), and then learn how you can help other bears who are still languishing at roadside zoos or forced to perform.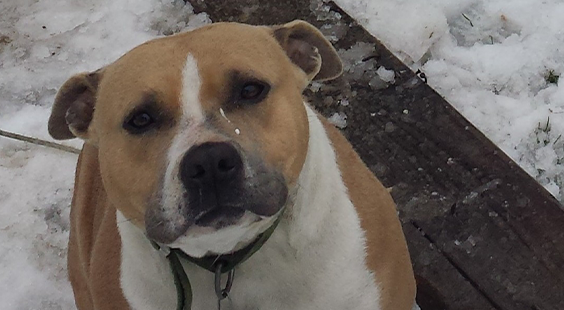 Winter's chilliest weeks are still ahead of us—and dogs forced to live outside are suffering tremendously.