The Extinction Chronicles
New model finds processes that could help slow loss at some glaciers.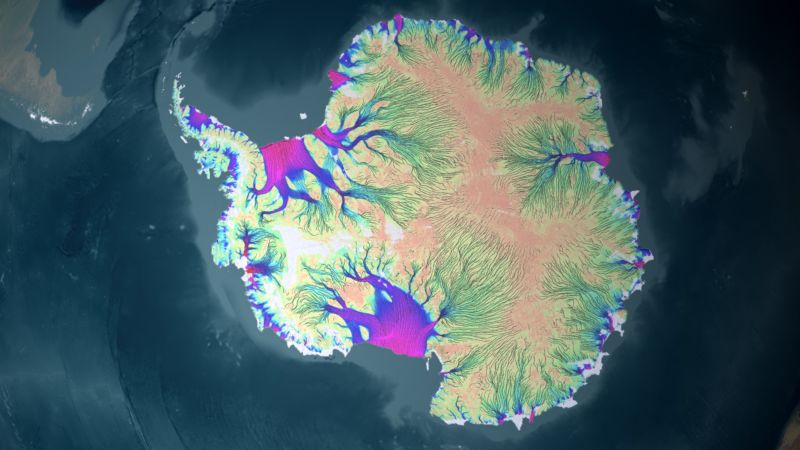 Glaciers are moody things with a myriad of personalities. Some are pretty stubborn, refusing to melt too much as Earth's climate warms. But others are quite sensitive, with the potential to shrink more than you might expect if you push them too far.
Much of this has to do with the shape of the bedrock beneath. Some glaciers that touch the ocean have bedrock bases that slope downward as you head inland. If the glacier starts retreating downhill, seawater can flow in and float the ice more and more easily, destabilizing it so it retreats faster.
Each marine glacier has a "grounding line"—the point where ice…
View original post 575 more words