The Extinction Chronicles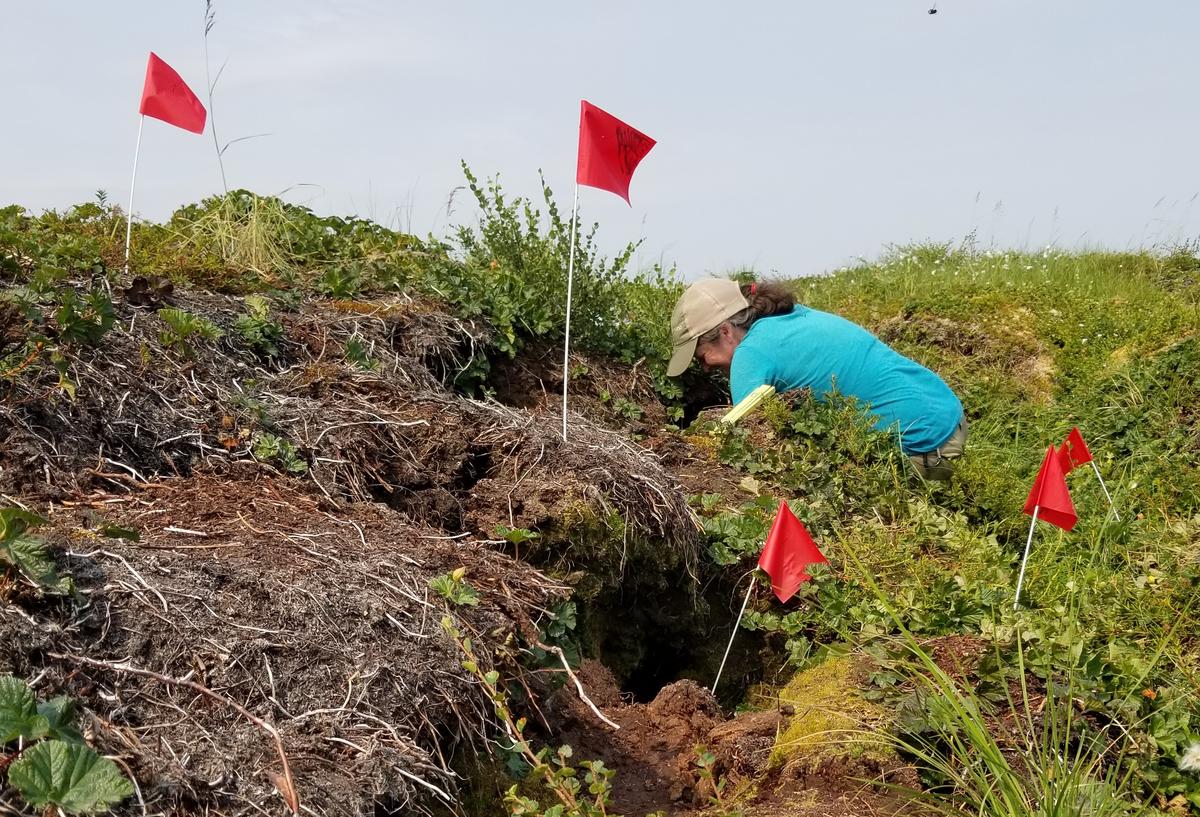 Extreme heat in Europe and the continental U.S. has made headlines this summer. What you may not have heard about is what's been going on in Alaska: 90 degree temps in the arctic, wildfires and rare lightning storms, and the ground literally collapsing due to the melting of permafrost.
A team of scientists and students with Woods Hole Research Center's Polaris Project are just back from a trip to the Yukon Kuskokwim Delta to study climate impacts. Lead scientist Sue Natali says she's never seen anything like it in her years of Arctic research, and warns it is a sign of abrupt and accelerating climate change.
As part of their research, Natali…
View original post 341 more words