Committee to Abolish Sport Hunting Blog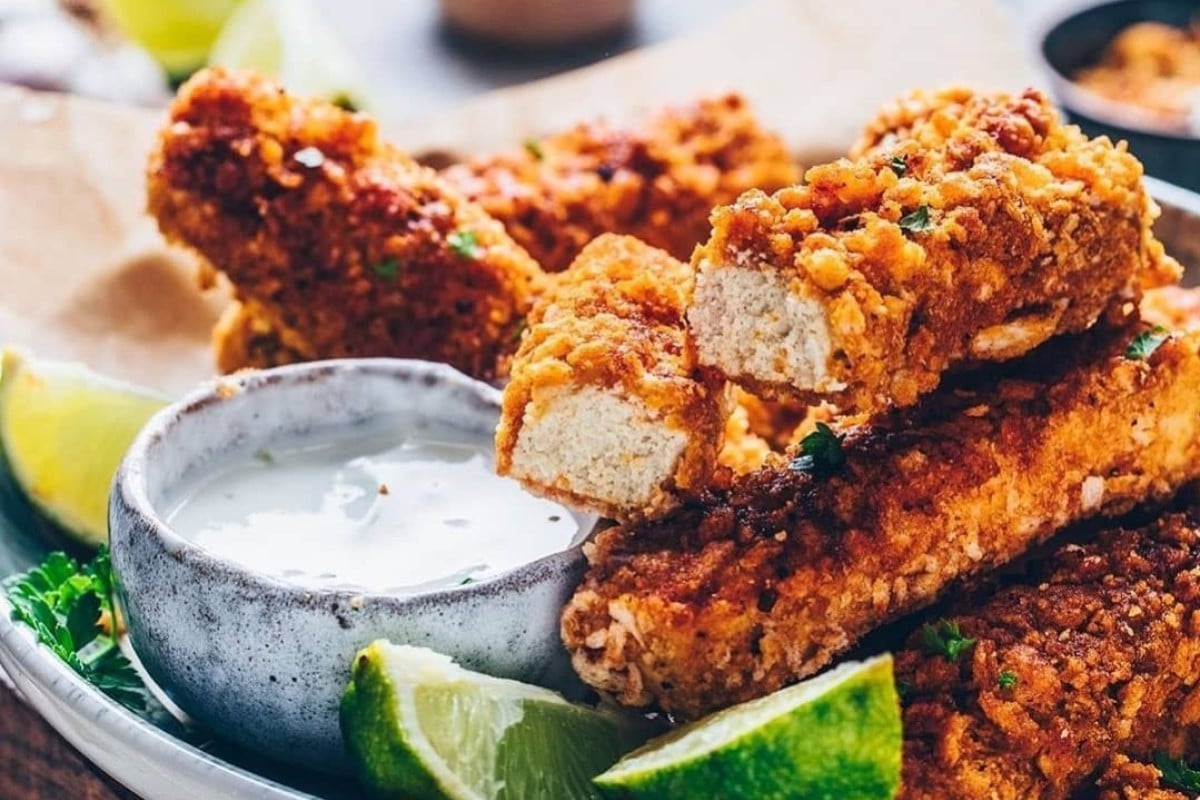 Plant-based 'chicken' is poised to take the world by storm. Photo: @maninthekitchen76 Instagram
Plant-based beef alternatives took the world by storm in 2019.
Burger King launched Impossible Whoppers across the United States, and Beyond Meat's breakfast sausage debuted in Dunkin's croissant sandwiches.
But the fervour for meatless "meats" isn't stopping with beef and 2020 is the year of the plant-based "chicken".
Plant-based "chicken" is nothing new. One of Beyond Meat's first products was a frozen "chicken" product that crashed and burned. Grocery-focused companies like Quorn and Gardein have had vegetarian "d chicken" products in frozen aisles for a while now. However, it wasn't until this year that this flavour of protein started stealing the spotlight.
View original post 801 more words