Committee to Abolish Sport Hunting Blog
First Nations and rural residents worry about safety as licence sales spike during COVID-19.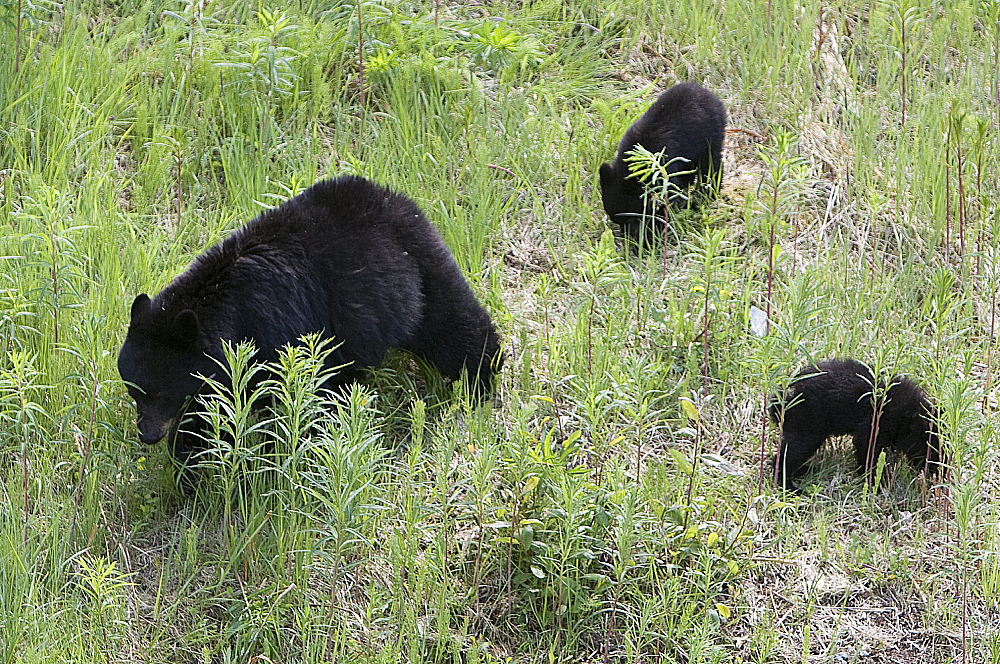 First it was empty store shelves and profiteers selling hand sanitizer online. Now it's guns and ammo on backorder as many British Columbians hope to fill the freezer with wild fish and game.
As a hunter and angler, I can't fault people for wanting to spend time outside — and reduce trips to the grocery store. But I'm starting to wonder how the B.C. government will protect health, public safety and wildlife populations during the COVID-19 pandemic.
The hunting…
View original post 892 more words