The Extinction Chronicles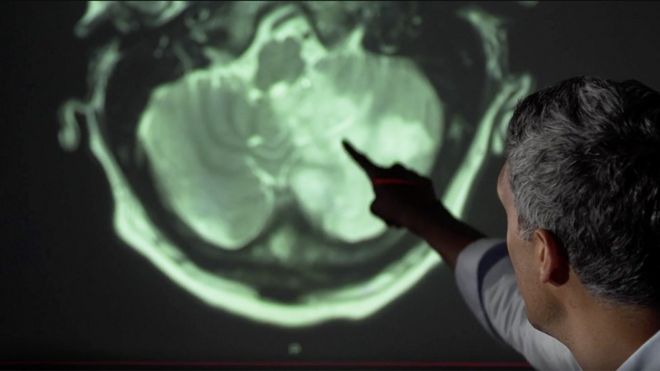 Stroke, delirium, anxiety, confusion, fatigue – the list goes on. If you think Covid-19 is just a respiratory disease, think again.
As each week passes, it is becoming increasingly clear that coronavirus can trigger a huge range of neurological problems.
Several people who've contacted me after comparatively mild illness have spoken of the lingering cognitive impact of the disease – problems with their memory, tiredness, staying focused.
But it's at the more severe end that there is most concern.
Chatting to Paul Mylrea, it's hard to imagine that he had two massive strokes, both caused by coronavirus infection.
The 64-year-old, who is director of communications at Cambridge University, is eloquent and, despite some lingering weakness on his right side, able-bodied.
He has made one of the…
View original post 1,022 more words