Committee to Abolish Sport Hunting Blog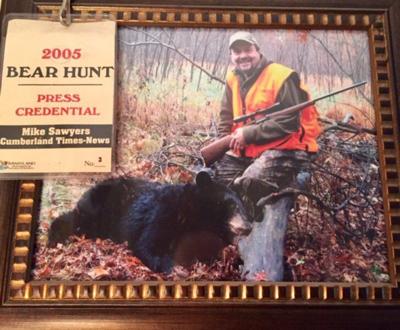 Prompted by a growing population of black bears, the Maryland Wildlife & Heritage Service has bumped up the number of bruin hunting permits for the upcoming season in October.
"There will be 950 permits this year," said Harry Spiker, the agency's black bear project leader. The 2018 and 2019 seasons each had 800 permits available.
Spiker said the bear population continues to expand by 12% annually. "Using several models, we estimate the state's bear population at 2,500. And that doesn't count cubs," he said during a recent telephone interview.
There are no other changes to the Oct. 26-30 bear hunt…
View original post 723 more words