Committee to Abolish Sport Hunting Blog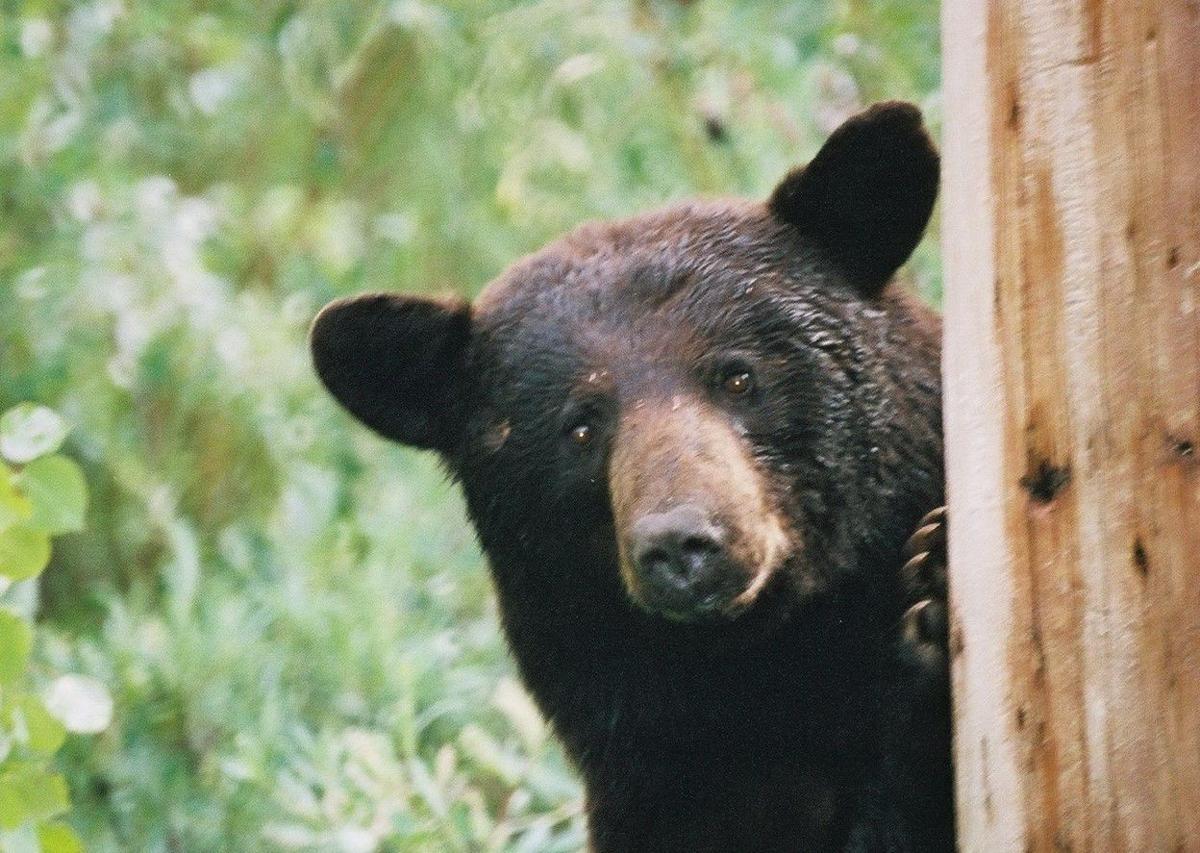 JEFFERSON CITY — Missouri's four-member Conservation Commission on Friday unanimously approved a framework for a state black bear hunt, the first since the founding of the Department of Conservation in the 1930s.
The framework voted on Friday restricts black bear hunting to Missouri residents and limits the hunt to southern Missouri, according to a news release.
Department of Conservation staff will present proposed permit and hunting quotas next spring for the hunt set for October 2021. Hunters will be able to apply for permits in May, the release said.
Permit applications will cost $10, with winners determined by July 1 through a random draw. Permits will cost $25. The department is reserving 10% of permits…
View original post 362 more words