Committee to Abolish Sport Hunting Blog
By Victoria Gill
Science correspondent, BBC NewsPublished19 hours agoShare
https://www.bbc.com/news/science-environment-56158777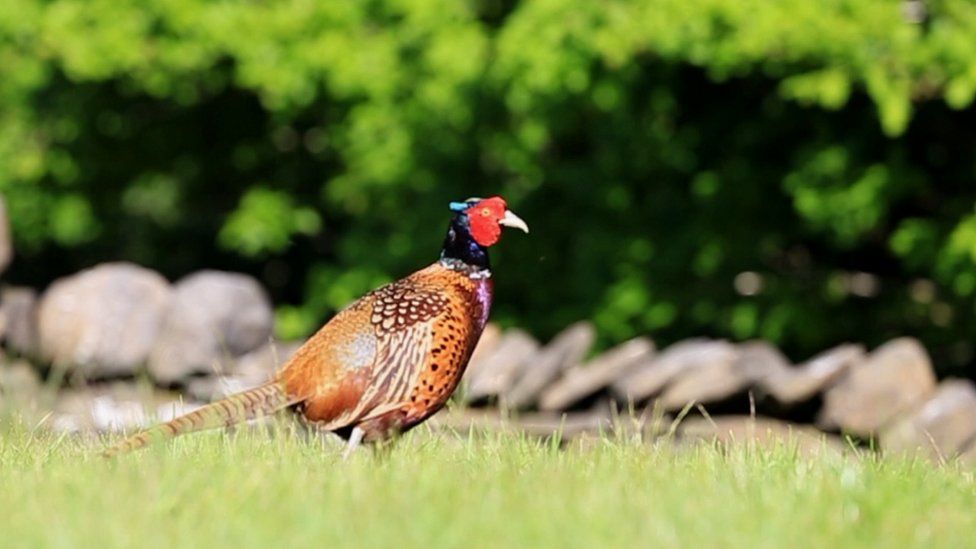 Almost all pheasants sold for food in the UK contain toxic lead shot, scientists have found.
The discovery comes one year into a five-year transition to non-toxic shotgun ammunition – a move backed bynine UK shooting organisations.
Of 180 birds examined by the scientists, 179 were shot with lead.
One shooting group said finding humane and effective alternatives to lead would take time.
'No detectable impact'
The team, consisting of scientists and conservationists based across England and Scotland, bought wild-shot common pheasants that were sold by game dealers, butchers and supermarkets around the UK.
With labs closed in lockdown, the scientists carried out the pheasant dissections in their own kitchens.
"We took out the shot and sent it off for analysis and 99% of the ammunition we…
View original post 503 more words