Committee to Abolish Sport Hunting Blog
https://www.wkdzradio.com/2021/03/17/man-charged-in-fatal-hunting-accident-enters-plea-in-christian-circuit-court/

March 17, 2021Tammy HancockNews Edge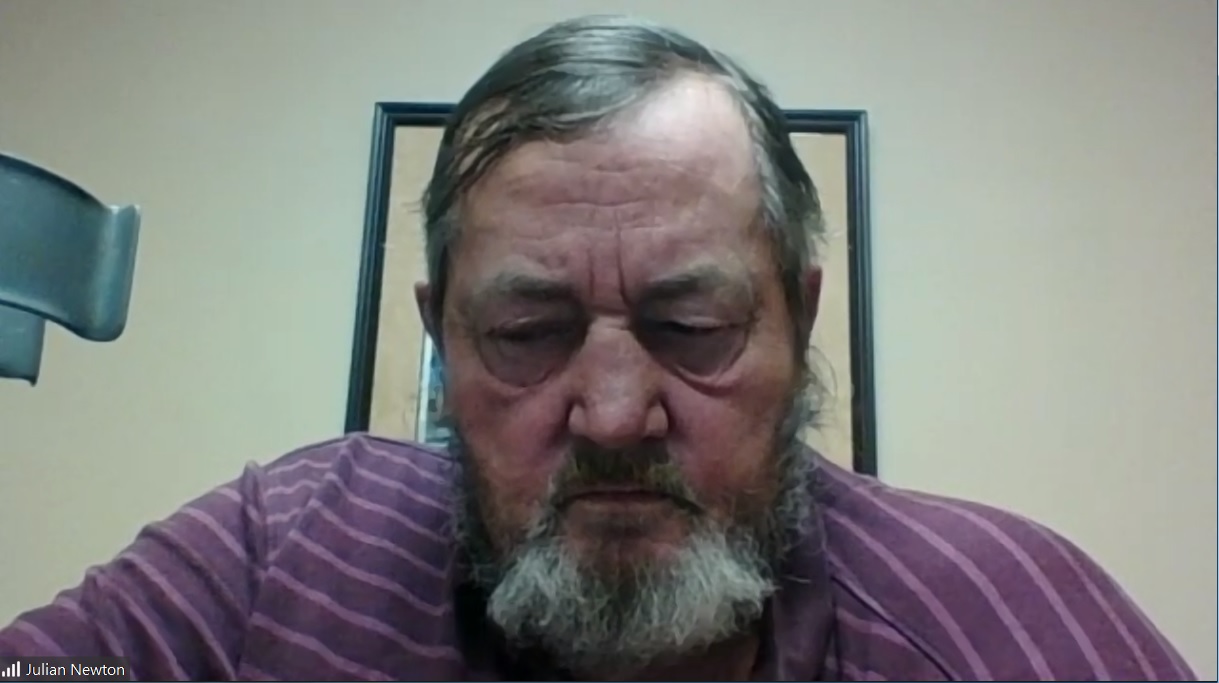 A Todd County man charged in connection to a fatal hunting accident that claimed the life of his brother entered a guilty plea as part of a plea agreement in Christian County Circuit Court Wednesday afternoon.
Julian Newton was charged with second-degree manslaughter, first-degree wanton endangerment, and hunting-related offenses in the shooting death of his brother, 58-year old Charles Newton while they were hunting on McKinney Road in Christian County on October 18, 2020.
Newton and his attorney Mark Gilbert along with Assistant Commonwealth's Attorney Stephanie Bolen appeared before Judge Andrew Self, who read the charges listed as part of the plea agreement, including the manslaughter offense that was amended to reckless homicide.Audio Player00:0000:00Use Up/Down Arrow keys to increase or decrease volume.
In addition, the agreement includes forfeiture of all items seized, including a four-wheeler and van.
Gilbert also requested Judge…
View original post 89 more words