Committee to Abolish Sport Hunting Blog
https://vp-mi.com/news/2021/mar/17/sen-browns-wolf-proposal-making-progress/
SharePrint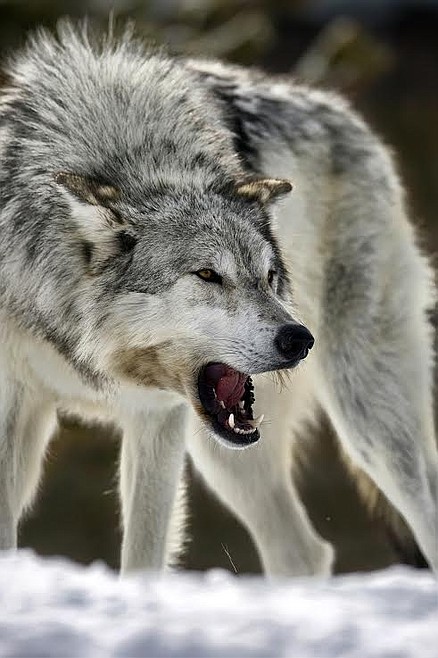 The wolves of Northwest Montana have generated unlimited controversy. (Jeremy Weber/Valley Press)ByAssociated Press
|March 17, 2021 12:00 AM
HELENA (AP) — Hunters and trappers who kill wolves in Montana could be reimbursed for their expenses by private groups under a proposal advanced by state lawmakers last Monday that critics said is akin to the bounties that nearly exterminated the predators last century.
The Republican-controlled Senate voted to allow the payments amid pressure from livestock and hunting groups that say Montana has too many wolves.
A separate measure advanced by senators would allow individuals to kill unlimited numbers of wolves, hunt at night with artificial lights and night vision scopes and use bait to lure wolves into traps.
The bills passed in 30-20 votes by the Senate largely along party lines, with most Republicans in favor and most Democrats opposed. The Senate will vote on the…
View original post 584 more words