Committee to Abolish Sport Hunting Blog
https://apnews.com/article/legislature-state-legislature-bills-6649c4f1dc83ee7c4ff34c6796e6749b
By MORGAN LEEMarch 18, 2021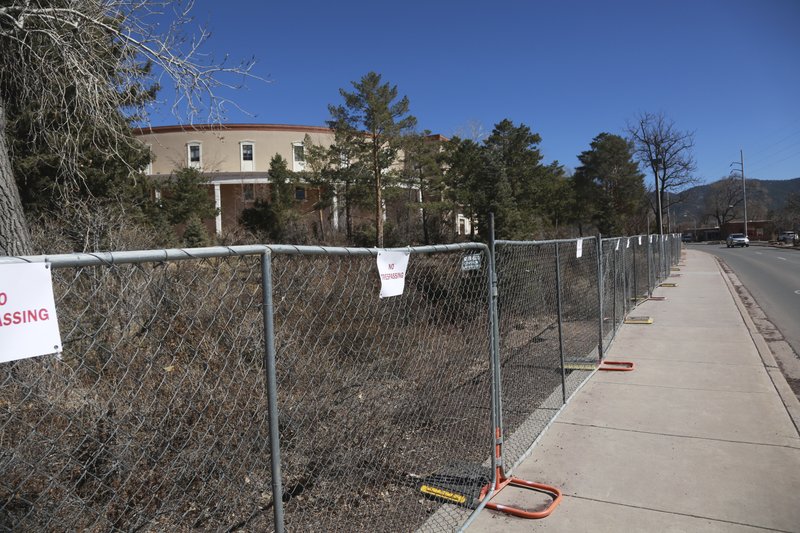 A security fence can be seen from outside the state capitol complex during a meeting of the state legislature on Thursday, March 11, 2021, in Santa Fe, New Mexico. The fence was erected as part of a series of security measures following the insurrection in the U.S. Capitol in January. State GOP leaders have asked that it be taken down. (AP Photo/Cedar Attanasio)
SANTA FE, N.M. (AP) — A bill that prohibits the use of wildlife traps, snares and poison on public lands across New Mexico with limited exceptions won approval by the Legislature on Thursday, with a 35-34 vote of the state House.
The vote reflects a shift in attitudes toward animal suffering and new unease with use of steel foot traps and wire snares that many ranchers still swear by.
The bill now goes to Democratic Gov. Michelle Lujan Grisham for consideration.
View original post 299 more words