Committee to Abolish Sport Hunting Blog
https://www.wthr.com/article/news/local/arcadia-man-dies-in-fall-from-hunting-blind/531-2a552669-ce53-4c84-913c-5ef34104225b
It happened late Wednesday morning near Covington in Fountain County.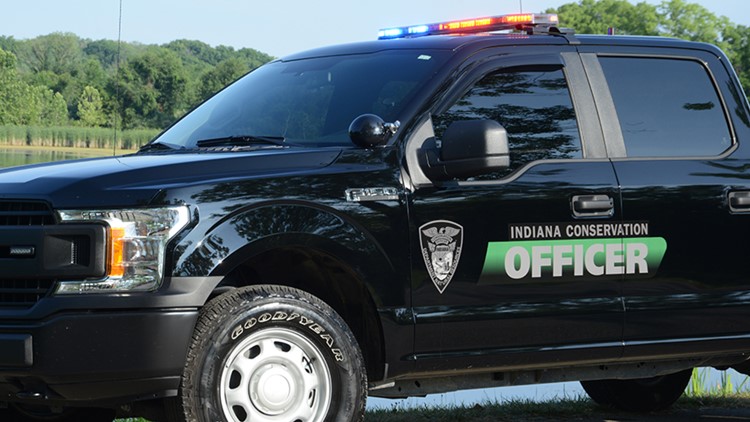 Credit: Indiana Department of Natural Resources2019 new conservation officer truck logo, decalAuthor:WTHR.com staffPublished:8:21 PM EDT April 21, 2021Updated:12:21 AM EDT April 22, 2021
FOUNTAIN COUNTY, Ind. — Indiana Conservation Officers say an Arcadia man died Wednesday morning in a hunting mishap in Fountain County.
Police were called to the 2000 block of West Snoddy Roadat about 11 a.m. on a report that a person had fallen from an elevated hunting blind.
The location is south of Covington, Indiana.
According to a media advisory from IDNR, 69-year-old Jimmy Grider fell about eight feet. He was pronounced dead by the county coroner. An autopsy has been scheduled.
Police said Grider was not wearing a full body harness or any other climbing safety gear at the time of the incident.
Conservation officers used the announcement of the accident to remind hunters…
View original post 61 more words