Committee to Abolish Sport Hunting Blog
April 26, 2021byLex Treinen, Alaska Public Media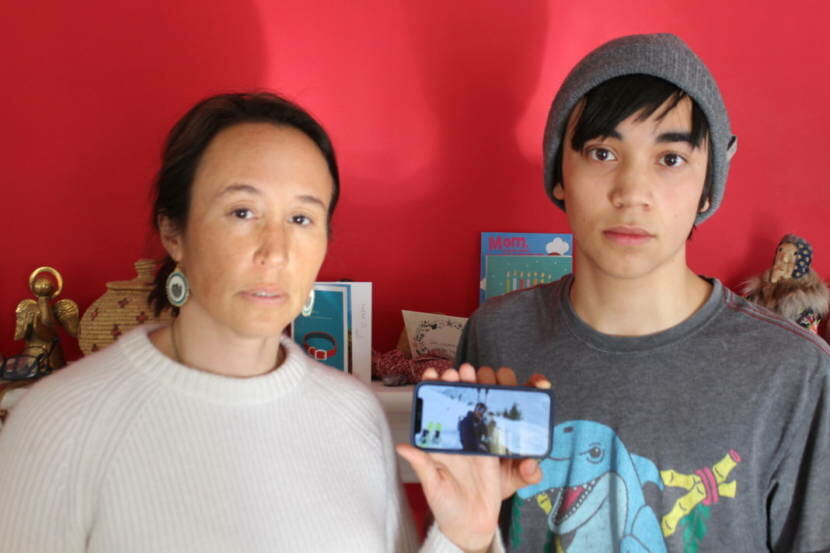 In mid-February, 13-year-old Robert Ahmasuk was returning from a hunting trip on skis with his dog Lola near Gunsight Mountain, off the Glenn Highway. Just 50 yards from the parking lot, Lola, a 4-year-old husky mix, started acting anxious and darted off the trail.
That's when Ahmasuk and his mom heard a yelp.
"I went over there first and I was like, 'Oh, crap. Lola's in a trap. Mom, get over here. Help me!'" said Ahmasuk, who lives in Anchorage most of the year.
They attempted to free Lola but knew their time was limited. Despite years of experience with trapping and hunting themselves, they weren't able…
View original post 1,043 more words