The Extinction Chronicles
https://www.theguardian.com/world/2021/jun/04/arctic-sea-ice-thinning-twice-as-fast-as-thought-study-finds
Less ice means more global heating, a vicious cycle that also leaves the region open to new oil extraction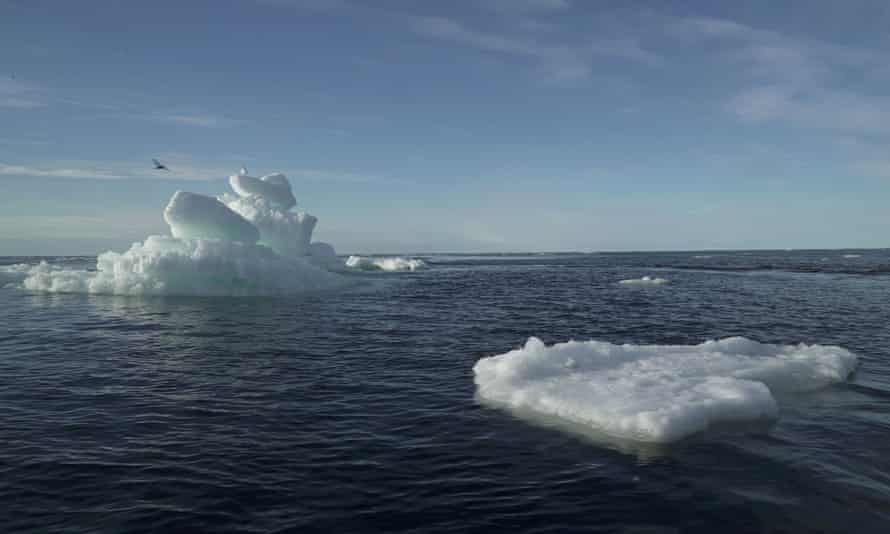 Damian CarringtonEnvironment editor@dpcarringtonFri 4 Jun 2021 01.01 EDT
Sea ice across much of theArcticis thinning twice as fast as previously thought, researchers have found.
Arctic ice is melting as the climate crisis drives up temperatures, resulting in a vicious circle in which more dark water is exposed to the sun's heat, leading to even more heating of the planet.
The faster ice loss means the shorter north-eastern shipping passage from China to Europe will become easier to navigate, but it also means new oil and gas extraction is more feasible.
Calculating the thickness of sea ice from satellite radar…
View original post 663 more words