Mother and half-sister of animal 'definitely showing signs of distress'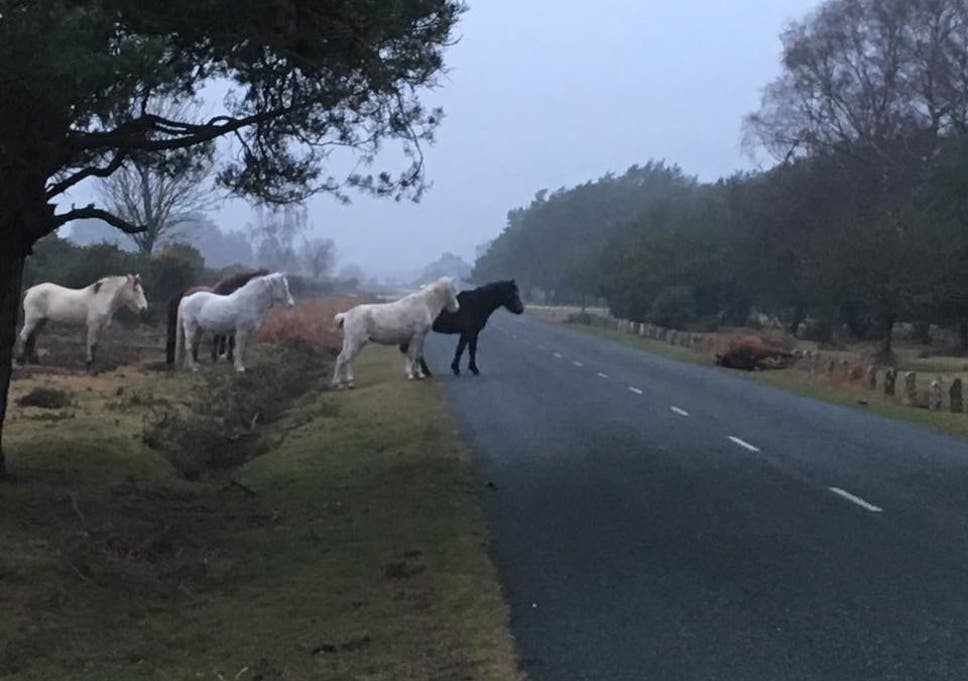 A herd of "grieving" ponies appeared to keep an all-night roadside vigil after one of their family members was killed by a motorist.
Sarah Simmons shared an image of the scene on social media in a bid to urge drivers to slow down in the New Forest, where ponies are allowed to roam freely.
"Broke my heart this morning seeing another pony killed on the Forest Road. Even more that her friends were looking on," Ms Simmons wrote.
"In this case, Hazelhill's mother and stepsister stood especially close vigil, and that makes sense as they were quite likely to have been emotionally close to Hazelhill."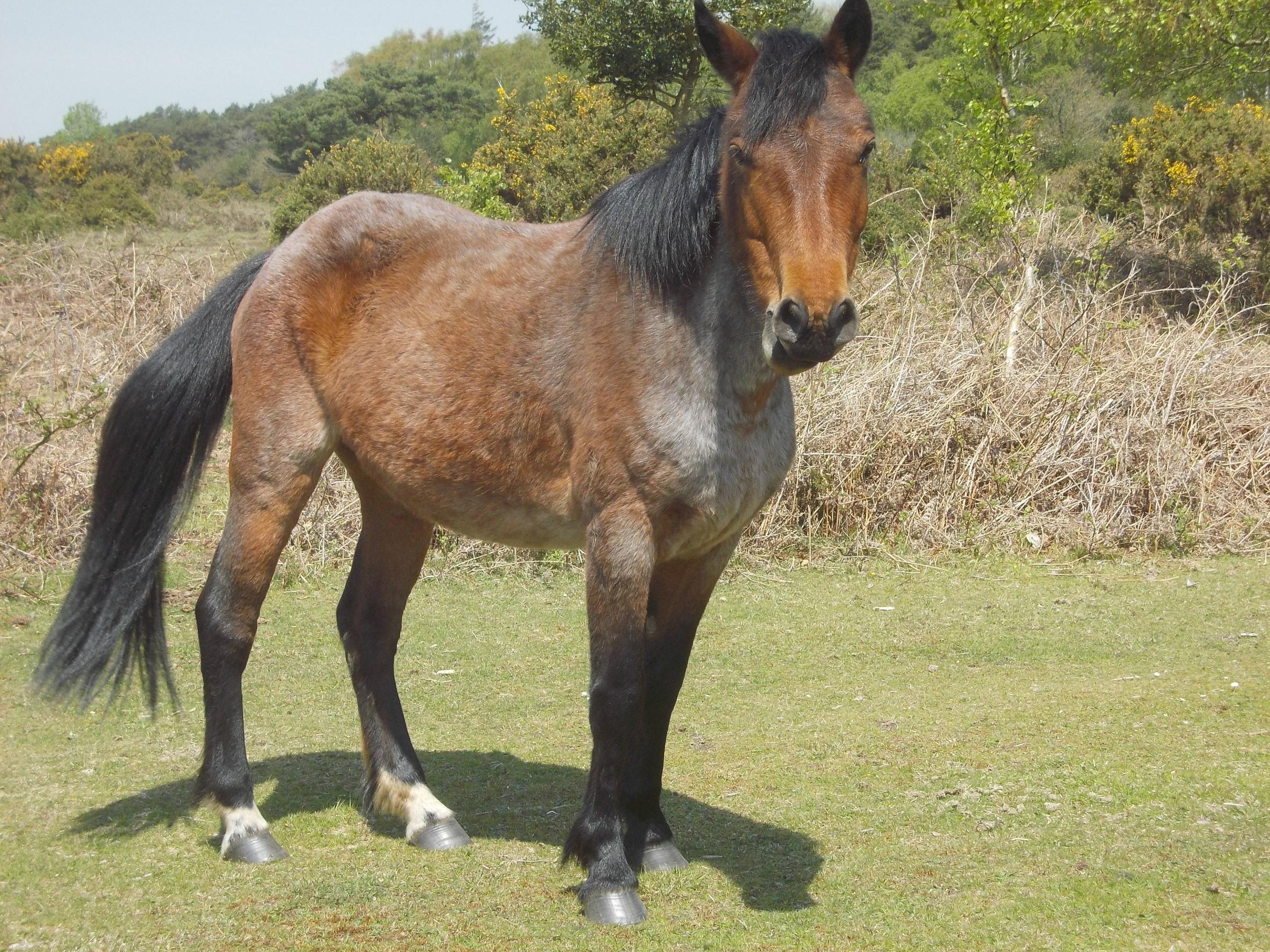 She added: "Horses feel deeply – joy as well as grief – and they think about their lives."
The nine-year-old pony, which died from internal injuries and a broken leg, was Ms Stride's third to be killed on the same stretch of road. She said it would have taken around 20 minutes to die.
"I don't know what the answer is apart from to keep trying to educate the drivers," Ms Stride said, adding: "They do grieve, and maybe that might make the drivers think."
Ms Simmons, whose post has been shared thousands of times, wrote: "I hope by posting this it may make people realise that it's not just the owner who it upsets but their herd members too.
"Slow down day/night on forest roads, these ponies have more rights to these roads than you do."