---
SEATTLE – Gaining national attention with a growing audience, what was once known as the "Capitol Hill Autonomous Zone" has been rebranded and renamed – "Capitol Hill Organized Protest."
Without a leader and with more voices chiming in, some of the protesters that have been pushing for police reform and advocating for Black Lives Matter at the now-abandoned East Precinct say it's a move to get the movement back on track.
"That name, "CHAZ," we didn't actually come up with," said protester Maurice Cola.
"We're not sure if it was detractors or people trying to push a false narrative, but they definitely came in with that name, came with the signs and they had nothing to do with our movement so far."
00:0101:35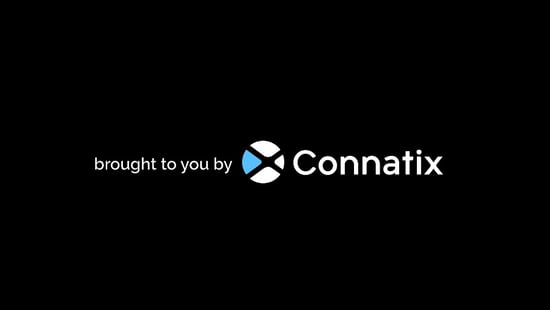 Before "CHAZ" was born, it was just one week ago when protesters and police faced off at 11th and E. Pine with the crowd later being dispersed through the use of flash bangs and pepper spray. Seattle Police say some protesters were throwing things like rocks, bottles and incendiary devices at officers.
Now "CHOP," Cola says what's happening on Capitol Hill was never about seceding from the United States. He also says Facebook pages popping up under the name "CHAZ" had been done without protesters knowing.
CHAZ changes name to CHOP
In the nearly week it's been around, intrigue and crowds continue to grow, many coming out to see it for themselves. From a co-op that's been getting larger to people now selling t-shirts, Cola and others have expressed concern that the message is getting drowned out.
"We're noticing a lot of tourists coming in and some of the narratives are getting lost with all the extra added energy," said Cola. "We're trying to keep the focus. This is not Coachella."
The biggest question remains is – how long will this go on? At this point, it's anyone's guess. Cola says talks with the city haven't amounted to much.
Cole Miller

✔@ColeMillerTV

What once read "Welcome to CHAZ" has been tweaked to read "CHOP." The guy who reworked this welcome tells me it's a rebrand to "re-centralize the focus back to the #BlackLivesMatter movement" #KOMONews
Looks like the stage is nearly set for some live music tonight at #CHOP. At 11, hear from one of the protesters about that name change and his take on how talks have gone with the city about what comes next #KOMONews
28 people are talking about this
"We've definitely had communication but as far as actual progress, no," Cola said. "The conditions of them actually being supportive, no. They're allies with the national narrative but they're not friends on the front."
Throughout Saturday, the gathering remained peaceful.