The Extinction Chronicles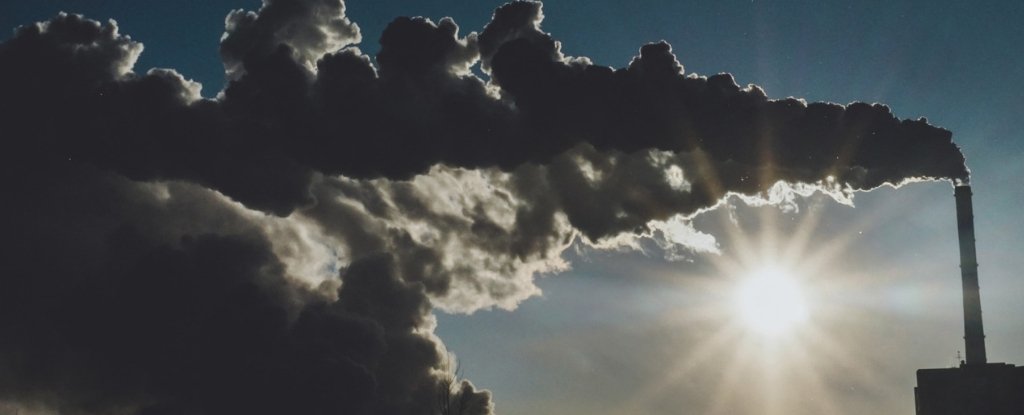 (Алексей Филатов/Getty Images Plus)
Tiny bubbles of ancient air trapped in ice cores from Greenland suggest we've been seriously overestimating the natural cycle of methane, while vastly undervaluing our own terrible impact.
Methane is an 'invisible climate menace' – roughly 30 times more potent as a heat-trapper than carbon dioxide  – and while some of this atmospheric gas is produced naturally, new research indicates humans are responsible for far more of it than we thought until now.
Before the industrial revolution, when humans began to extract and burn fossil fuels on the regular, natural methane emissions were an order of magnitude smaller than current estimates, the study suggests.
Today, this means our own methane emissions might be up to 40 percent higher than suspected.
"Our results imply that anthropogenic methane emissions now account for about 30 percent of the global methane…
View original post 499 more words