Double-crested cormorants—once killed so frequently that only 250 birds remained in the Great Lakes area—are again in danger of mass killings, despite federal protections.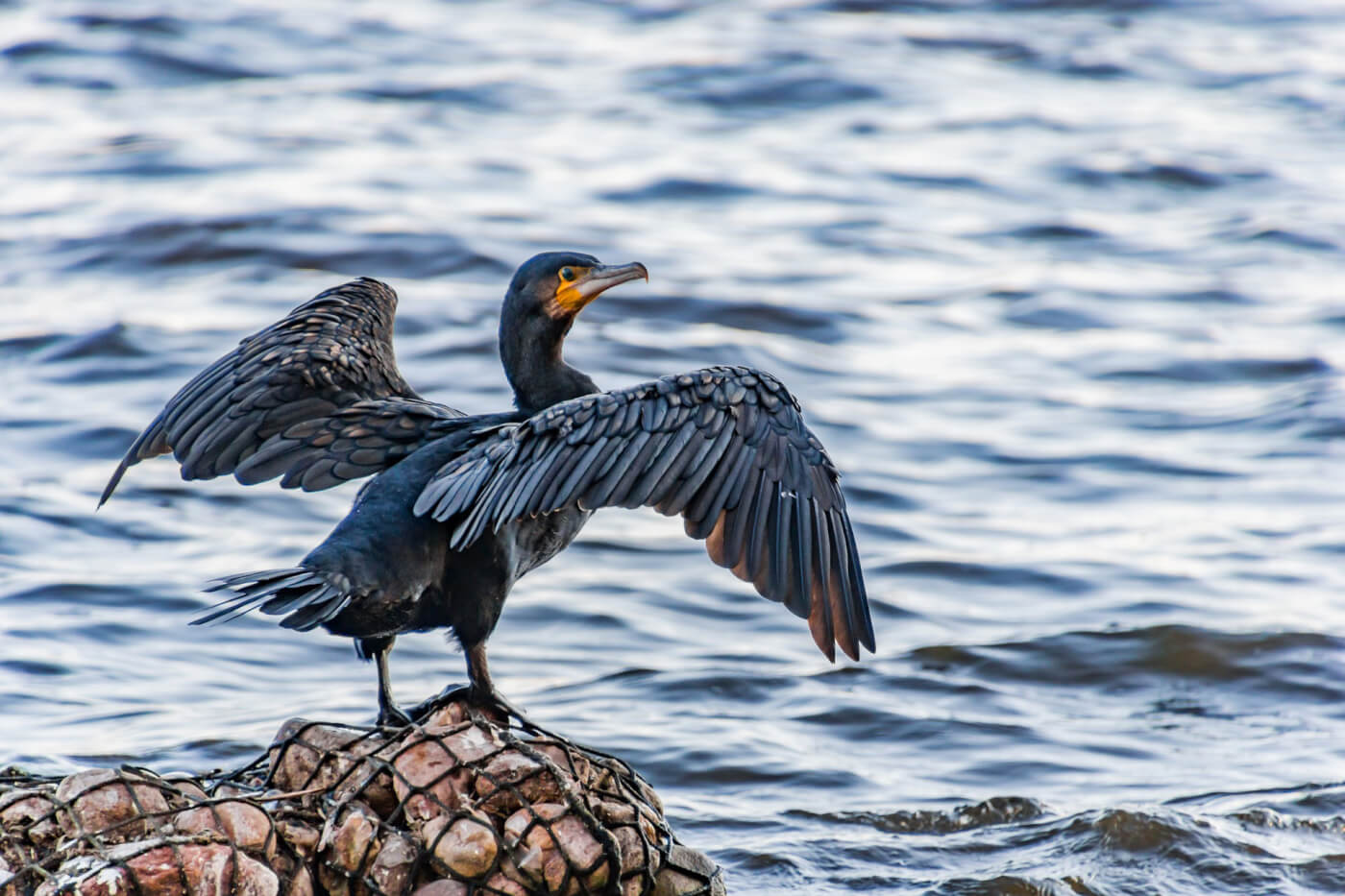 The U.S. Department of Agriculture's Animal and Plant Health Inspection Service (APHIS) is considering a new rule that would authorize lethal control of these majestic and federally protected birds in Ohio. Under this proposal, birds could be shot, their necks could be wrung, or they could be shoved into gas chambers—dark boxes in which severely crowded animals often slowly suffocate while convulsing and desperately trying to escape. Furthermore, lethal control has proved to be ineffective at "managing" wild populations, as more animals simply move in to replace those who were killed.
Click here to urge APHIS to oppose the proposal to allow lethal control and urge it to seek humane alternatives to human-animal conflicts. Comments on this proposed rule will be accepted until Friday, January 15, so please act promptly!