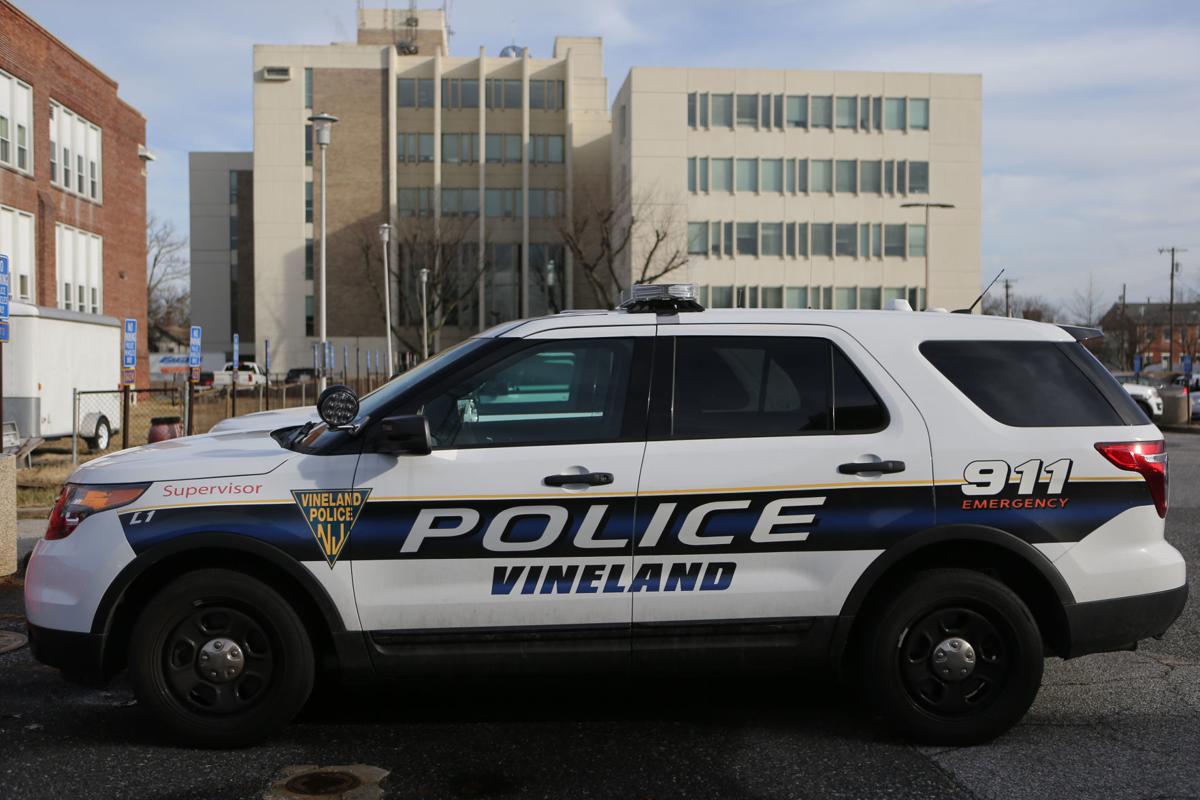 A Monroeville man was accidentally shot by a minor while on a hunting trip, according to
On Jan. 27, Vineland Police responded to the 3400 block of East Oak Road for a report of a gunshot victim and found 18-year-old Clinton Nicholson with a wound to his right elbow. He was flown to Cooper Hospital where he underwent surgery and was released with a non-life-threatening injury.
The 15-year-old juvenile in possession of the shotgun was charged with aggravated assault by recklessly causing bodily injury to another with a deadly weapon. The other juvenile was charged with hindering the apprehension or prosecution of another by providing false information to law enforcement officers.