https://sentientmedia.org/seaspiracy-co-star-jonathan-balcombe-gives-his-take-on-the-film/?fbclid=IwAR3SkGmGZuLTRswhwMjq2mDsRZrhKQvy2l-rfd9eqVU0c5_yUqVi4nsBwvo
BySentient MediaApril 26, 2021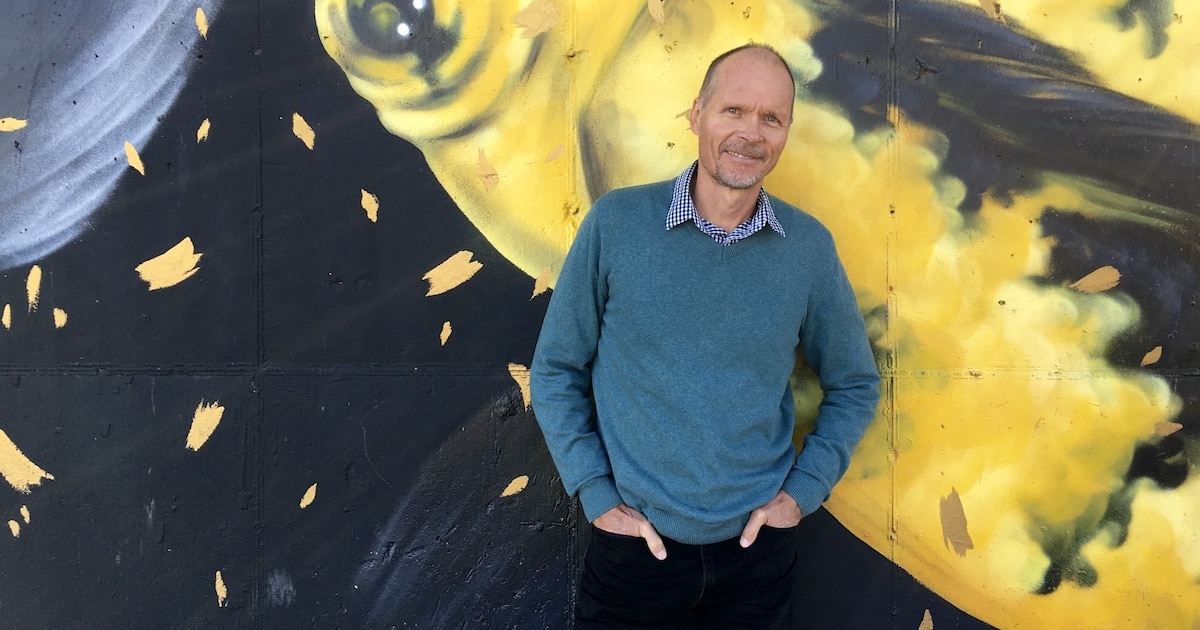 Read Next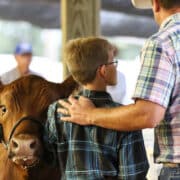 Jonathan Balcombe, Ph.D., is the author of What a Fish Knows and Super Fly and co-star of the new Netflix documentary, Seaspiracy. He recently shared his thoughts on the film with Sentient Media. Here's what he had to say:Play00:00-01:25MuteSettingsEnter fullscreenhttps://www.youtube-nocookie.com/embed/bTEQqODe5gM?autoplay=0&controls=0&disablekb=1&playsinline=0&cc_load_policy=0&cc_lang_pref=auto&widget_referrer=https%3A%2F%2Fsentientmedia.org%2Fseaspiracy-co-star-jonathan-balcombe-gives-his-take-on-the-film%2F%3Ffbclid%3DIwAR3SkGmGZuLTRswhwMjq2mDsRZrhKQvy2l-rfd9eqVU0c5_yUqVi4nsBwvo&noCookie=true&rel=0&showinfo=0&iv_load_policy=3&modestbranding=1&enablejsapi=1&origin=https%3A%2F%2Fsentientmedia.org&widgetid=1Play
Jonathan Balcombe: The new film Seaspiracy does a terrific job of lifting the veil off of humanity's terrible, unremitting exploitation of ocean habitats and its denizens. I like many things about this film. More so than many documentaries, it tells a story, that of filmmaker Ali Tabrizi and his partner Lucy Tabrizi's global quest to document the various ways we are ruining ocean habitats. The couple set out to examine the problem of ocean plastics, and in doing so they discover that this is just the tip of the iceberg in our current path of destruction. I was pleased that the film emphasized the cruel and unconscionable ways that billions, perhaps trillions of fishes suffer and die at our hands every year.
Interviews with representatives of organizations purporting to protect oceans reveal a willful neglect of the paramount issue—our insatiable appetite for fish—reminiscent of producer Kip Anderson's 2014 film Cowspiracy. I especially like that the film manages to end on a hopeful note, reminding viewers that we each can play a role in mitigating and ultimately reversing our voracious impact on sea creatures by refraining from eating them. If you haven't already, watch this film. If you still eat fish, stop.Read More
Seaspiracy: What the Fishing Industry Doesn't Want You to Know
Trump Orders More Offshore Fish Farms. Will Congress Cooperate?
Commercial Fishing: How Global Food Choices Negatively Impact the Oceans