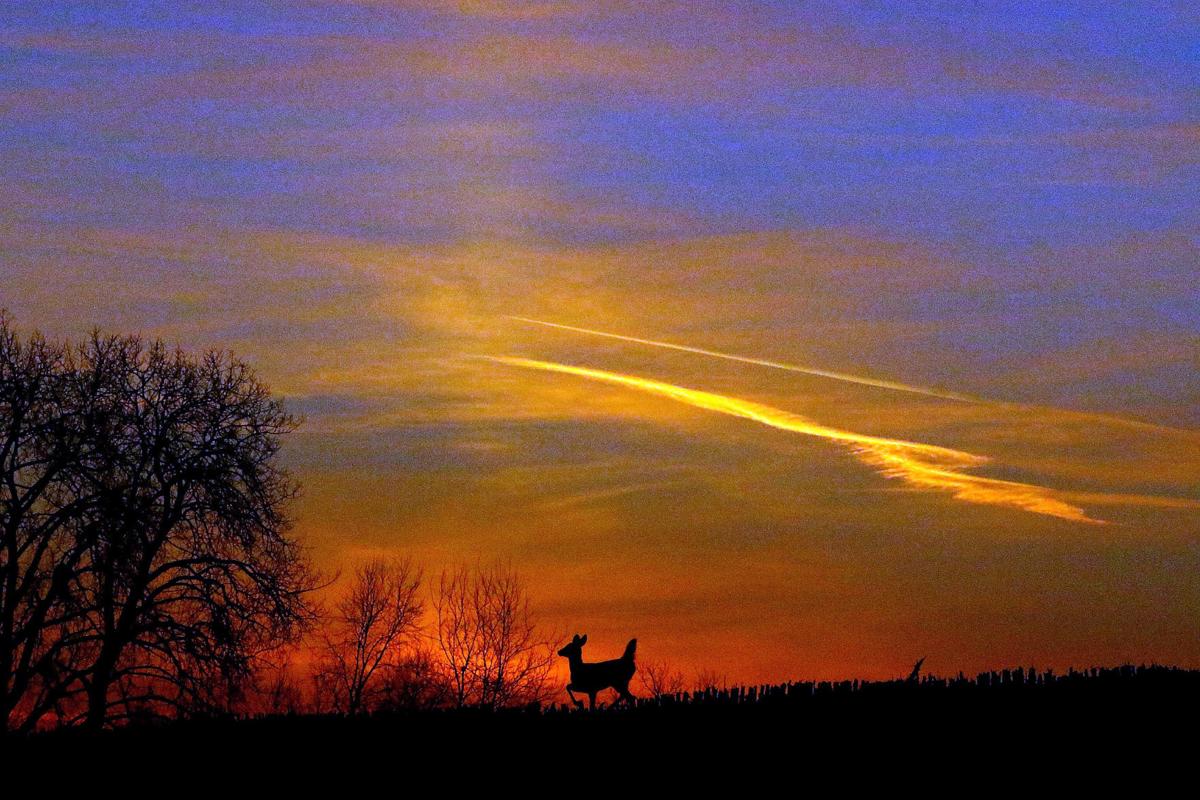 Three years ago when the Southwest Wisconsin CWD, Deer, and Predator Project began, those connected and interested were eager for results, even anecdotal leanings.
But science usually doesn't move like that; wait until all the data is in, scrutinize it, and then see if the general hypothesis has been supported, or not. Maybe the support will be something entirely different.
About 200 adult deer have been captured and collared each winter, with a fourth winter to begin December 2019. In addition, fawns (neonates) were hand-captured each spring and will be again this spring. Coyotes and bobcats were live-trapped and collared, too.
Of course many of the collared deer die each year, so the total number goes down, particularly during hunting season.
All these animals are being followed as long as they live, then the cause of death is determined, if possible. Did the deer die of disease, hunting, vehicle accident, predator catch or starvation, for example?
Other information is collected at the time of capture and when the deer dies, too. The data points on maps gives scientists the locations of the animals when the GPS collar sends it back to a database.
Here's some information on one deer, captured when it was a day old, May 24, 2017, and then net captured Feb. 1, 2018, when the fawn collar was replaced by the adult deer collar.
The deer died in March 2019, but the cause of her death is still under investigation. One might guess starvation in this case, but wait for the necropsy to determine the official cause. Death could be the result of several causes, too.
A release to the landowner of data points where she spent the last year of her life looks like a bad case of measles in a 3.5-square-mile landscape, with most of the scores being in 1 square mile. She died less than a half-mile of her two capture sites, which were a few hundred yards apart.
The data will continue to fill computer files for years to come, with some samples still in cold storage until money, time and expertise become available.
Most collared deer will not have their entire life history on a computer, but those who do not still provide information in the study: What percent of the deer die, and at what age, from various causes?
Hunters who take possession of a collared deer also receive the data points of the animal's whereabouts from capture (collaring) to death.
Jerry Davis can be reached at sivadjam@mhtc.net